Georgia Department of Transportation issued the following announcement on Dec. 1.
Georgia DOT's Transit Program will offer 12 hours of financial management training in conjunction with the GTA Conference on December 5-6, 2018 at the Jekyll Island Conference Center. The training session will assist subrecipients in understanding and complying with FTA regulations. Registration to the GTA Conference will cover the cost of training.
Original source can be found here.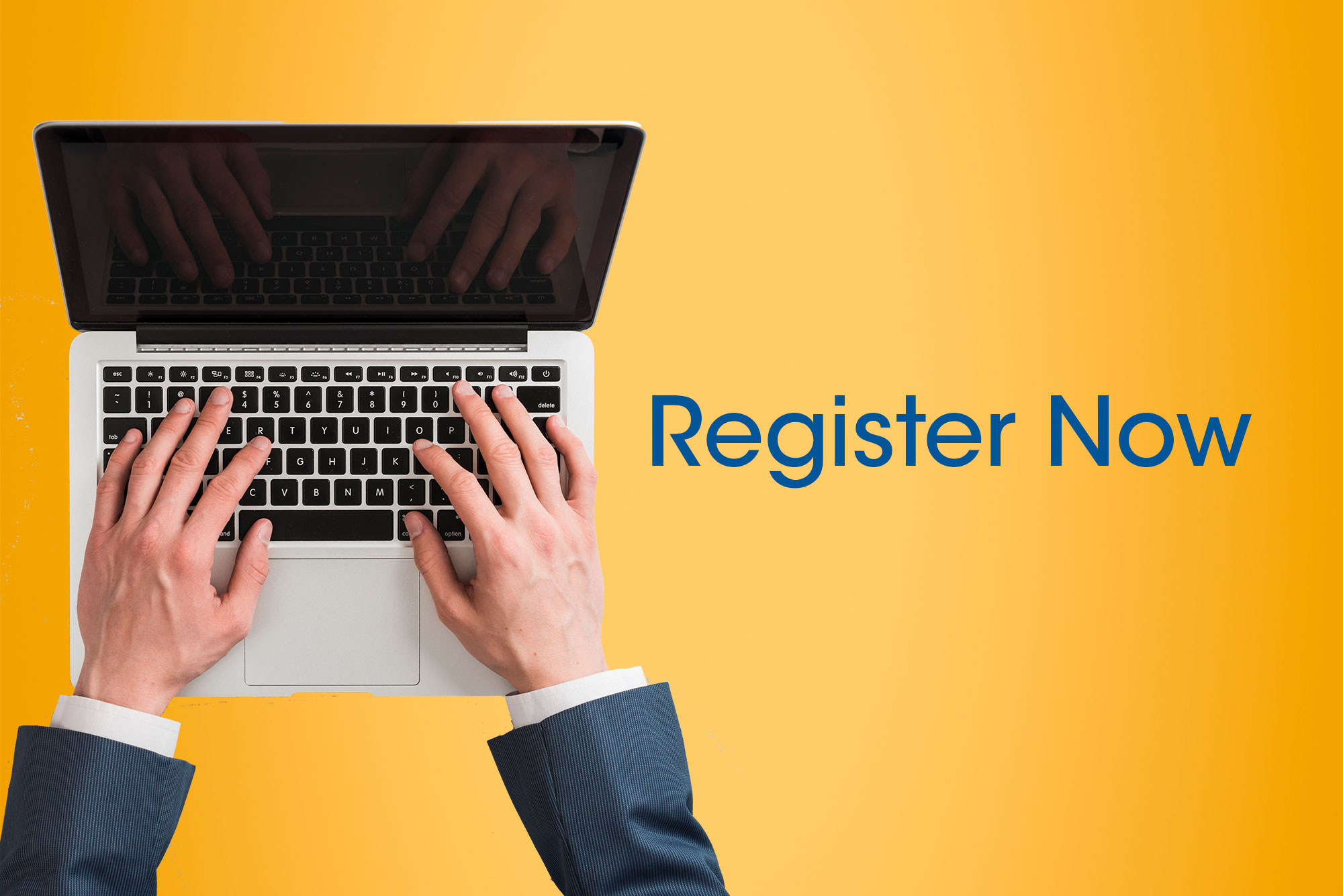 Source: Georgia Department of Transportation