Georgia Department of Transportation issued the following announcement on Nov. 21.
The State Transportation Board monthly meeting was held on Thursday, November 21, 2019, at Georgia DOT headquarters in Atlanta.
The following topics were covered:
Report on Projects for December Letting
Atlanta Transit Link (ATL) Update
Transportation Investment Act (TIA): South Georgia Region
GARVEE Expansion Joint Resolution
FAST Act Rescission Update
Northwest Corridor Express Lanes, First Year Review
Original source can be found here.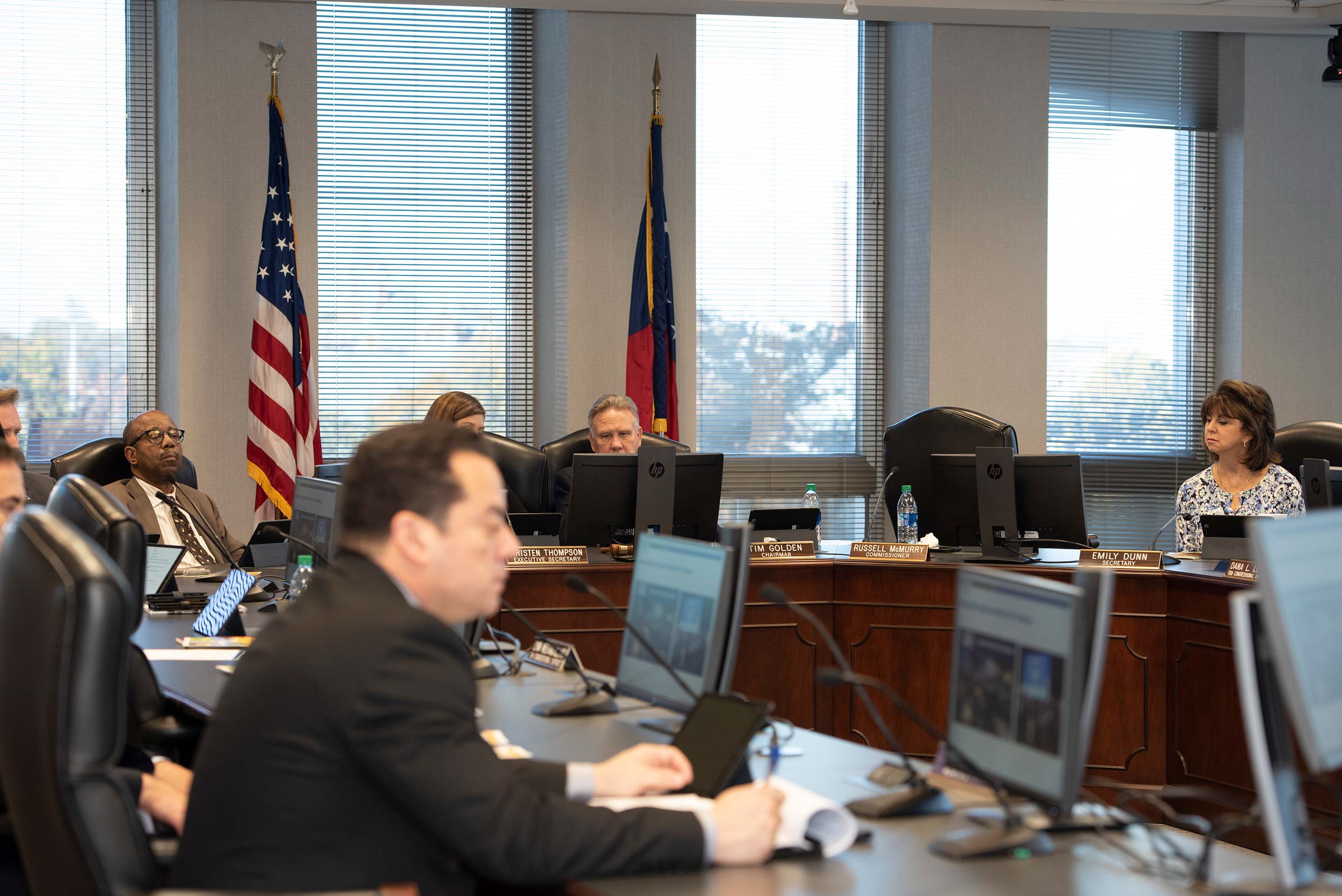 Source: Georgia Department of Transportation